Protect your valuable data with local backup, off-site backup, cloud sync applications, and server imaging. If you're not protecting your data, you're at risk of losing it all in an instant.  Data can be compromised in a number of ways.  Whether it's a disgruntled employee, a hacker targeting your business, or a malicious virus; it's more important than ever to have an automated backup system.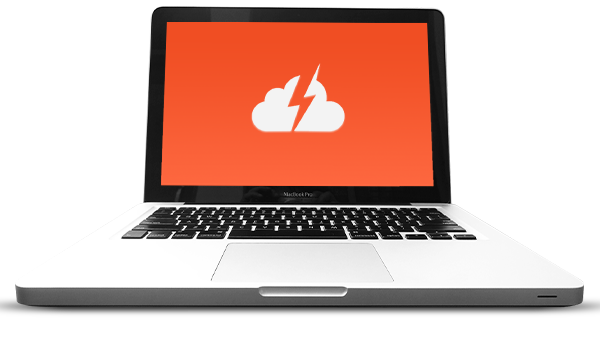 Hard drives fail, it's not a matter of if, it's a matter of when.  Local backup is the first line of defense against data loss, and is definitely necessary if you're working with documents on a regular basis.  While local backup isn't the most secure form of data protection, it certainly is one of the easiest ways customers can access their backed up data.
We provide sleek, portable external hard drives with up to 2 terabytes of space in a metal enclosure.  Our hard drives are made by HGST, the most reliable hard drive manufacturer in the business, ensuring that your first line of defense in backup is the best it can be.
Everyone has a cloud file sync program at some point; you've gotten the security of the cloud along with the ability to access and restore your files anwhere.   However, most have not experienced a sync backup program designed for businesses.  Business cloud backup solutions can give multiple benefits that can't be found anywhere else.
We provide cloud sync solutions that feature access to up to 30 previous versions of any file.  Which means if your file gets overwritten, deleted, or corrupted, you'll have a backup of the file automatically.  You can essentially restore an entire folder in a couple of minutes depending on it's size.