TxTelCo brings you more calling features and benefits at a fraction of the price.  We'll help you throw out your old traditional phone service, and provide you with a more powerful, more affordable VoIP system.
Whether you're a small business or a medium sized call center, our VoIP system will get you where you need to be with excellent features and audio quality.
TxTelco also gives you the option to keep most of your current phone equipment instead of having to make an expensive upgrade to VoIP phones.  We'll evaluate your current setup and save you as much as possible on your new phone system.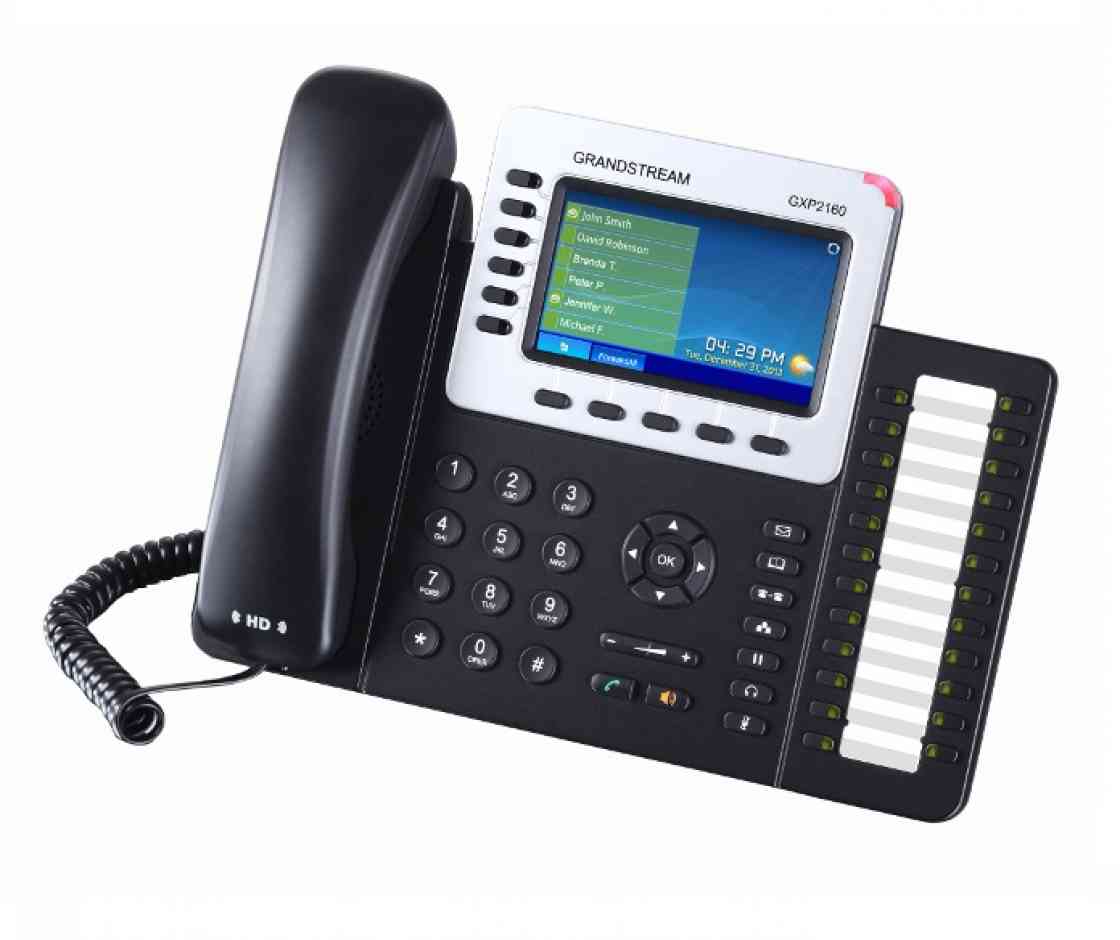 No Charge Per Extension
Nationwide Calling
Remote Office
Conference Rooms
Paging & Intercom Systems
Phone Audio Recording
Company Directory
Caller-ID
Music On-Hold
Voicemail to E-mail
Voicemail Configuration
TxTelco includes paging and intercom features that allow users to place an intercom call to all or some phones throughout your system and the same time.
The intercom is enabled when a user dials the designated extension number for placing intercom calls.
You can also set up page groups with different extension numbers for each department in the office.  For example: dial 100 to page the sales department, or dial 110 to page the service department.
A powerful feature for your phone system.  TxTelco allows your employees and executives to answer their office phone calls on the road.
Once activated, all phone calls made to your desired extension will be forwarded to your cell phone.  Making it easy for your sales representatives and traveling employees to never miss an important call.
Music on Hold
Keeping your client comfortable is a must!  During those unfortunate hold times keep your client relaxed with your choice of Hold Music.
Company Directory
Allowing access to a Company Directory is not only convenient and saves time for your customer but will make connecting to their extensions quick and easy, further satisfying your customer and their experience.
Conference Rooms
Organizing a conference call can sometimes be a difficult task.  TxTelco Conference Rooms makes it quick and easy to organize your company's conference call.
Phone Audio Recording
TxTelco provides the ability to record phone calls at the beginning of the phone call.  Rules can be put in place to record phone calls based on the call flow.
Call recording can be useful for quality control.
Voicemail to E-Mail
Voicemail to e-mail allows your employees to access their voicemail messages from anywhere on any capable device.  Which is excellent for traveling sales representatives and executives.  It allows you to listen to voicemails even if you're away from your desk, or don't have access to your mobile phone.